One of the Best Virginia Beach Wedding Photographers
As the premier wedding photographer in Virginia Beach, Va, Josh Boone Photography is proud to provide its services throughout the Virginia Beach, Hampton Roads, Williamsburg, Richmond and Washington D.C. area.
Your Wedding
Years from now when everything settles the one memory you will have to cherish, that will stand the test of time is your wedding photos. Here we understand the value of capturing not just the images, but all the candid moments of your day, big and small. We create timeless wedding imagery full of creativity, emotion and candidness. And it's our honor to serve as a Virginia Beach wedding photographer. We do also travel just include your wedding details in your contact form.
Wedding Photography in Virginia Beach
Virginia Beach rich culture and grand locations allows for so many beautiful engagement and wedding photo opportunities. We don't just document the beauty of your wedding venue we love incorporating the beauty in the surrounding area as well. Although Virginia Beach at times may seem congested, industrial and historic. Its iconic and diverse urban landscape is home to many private wedding venues, such as the Founders Inn and Spa. Or the glamorous safe haven for many celebrities, the Cavalier Hotel in Virginia beach. Most recently known as the wedding venue used by the famous Virginia Beach Rapper Pusha-T.
Also along the oceanfront you'll see a line of highly recommended hotels such as the Hilton Virginia Beach Ocean Front and the Hilton Garden Inn. Located outside of Virginia beach you have plenty other choices for luxurious wedding venues. A little pass the ocean front you will see the beautiful college of William and Mary. Or the historic castle architecture provided by the Chrysler Museum of Art in Norfolk. Also in Norfolk is the beautiful Botanical Gardens. Or if you're in the military Fort Lee and Fort Monroe are also wonderful locations to have your wedding. Honestly the choices are practically endless for a Virginia Beach wedding venue that meets your needs.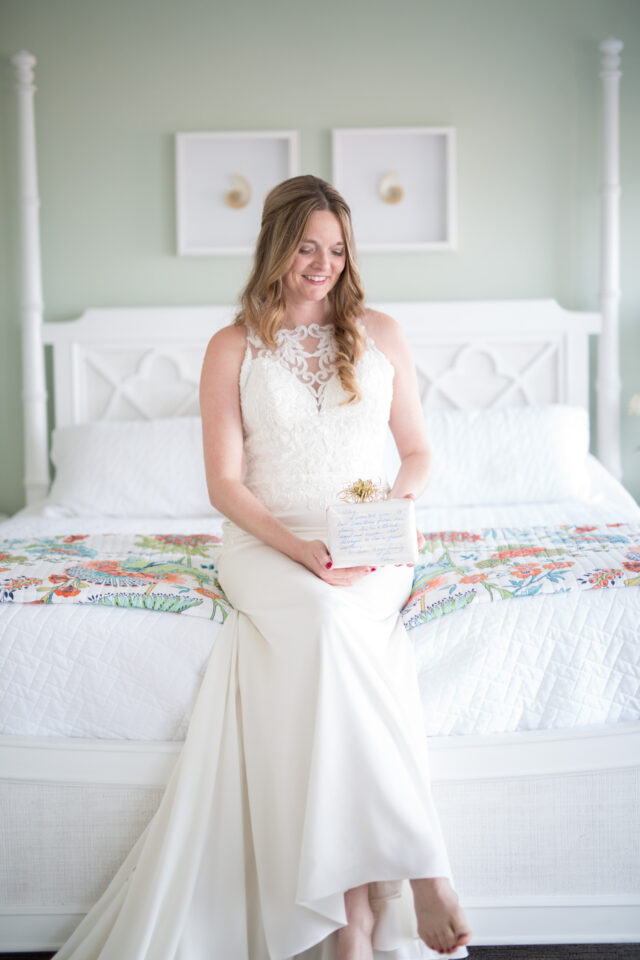 Alex & Timothy Testimonial
"It was a true joy and pleasure to work with Josh Boone Photography. Family members came up to me and shared what a great experience they had with our wedding photographer and how incredible he was after the wedding. This means so much, I am thankful Josh Boone provided such a warm and welcoming experience for me and my family."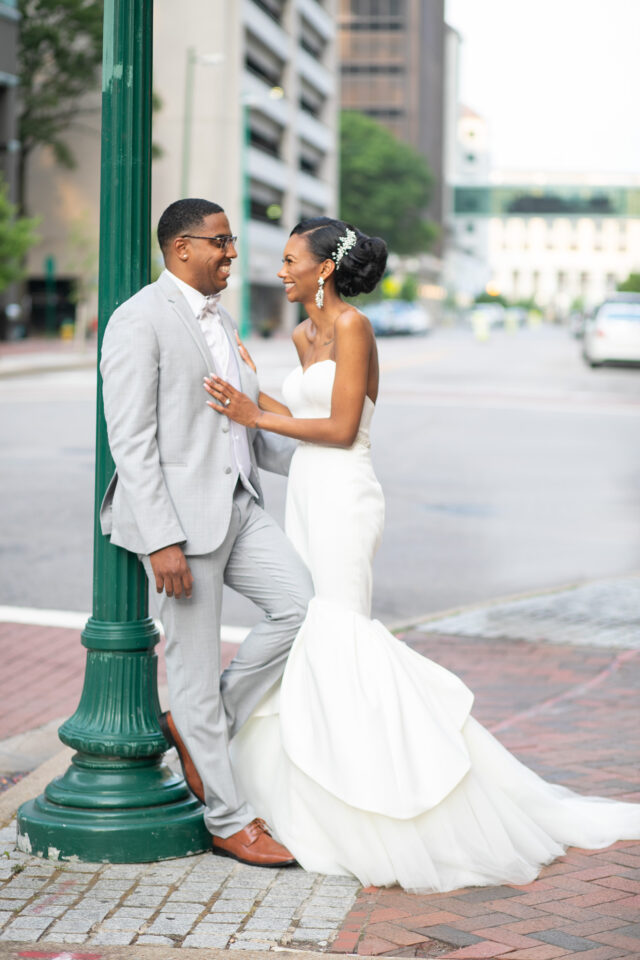 Courtney & Jesse Testimonial
"Josh Boone Photography is personable as well as extremely professional, my family and friends loved working with our wedding photographers. It's like they fit right into the family, yet they was never off of their A game. He captured every valuable moment and then some. Everyone is still going on and on about the candids and portraits they captured on our wedding day, which is priceless and exactly what we had hoped for."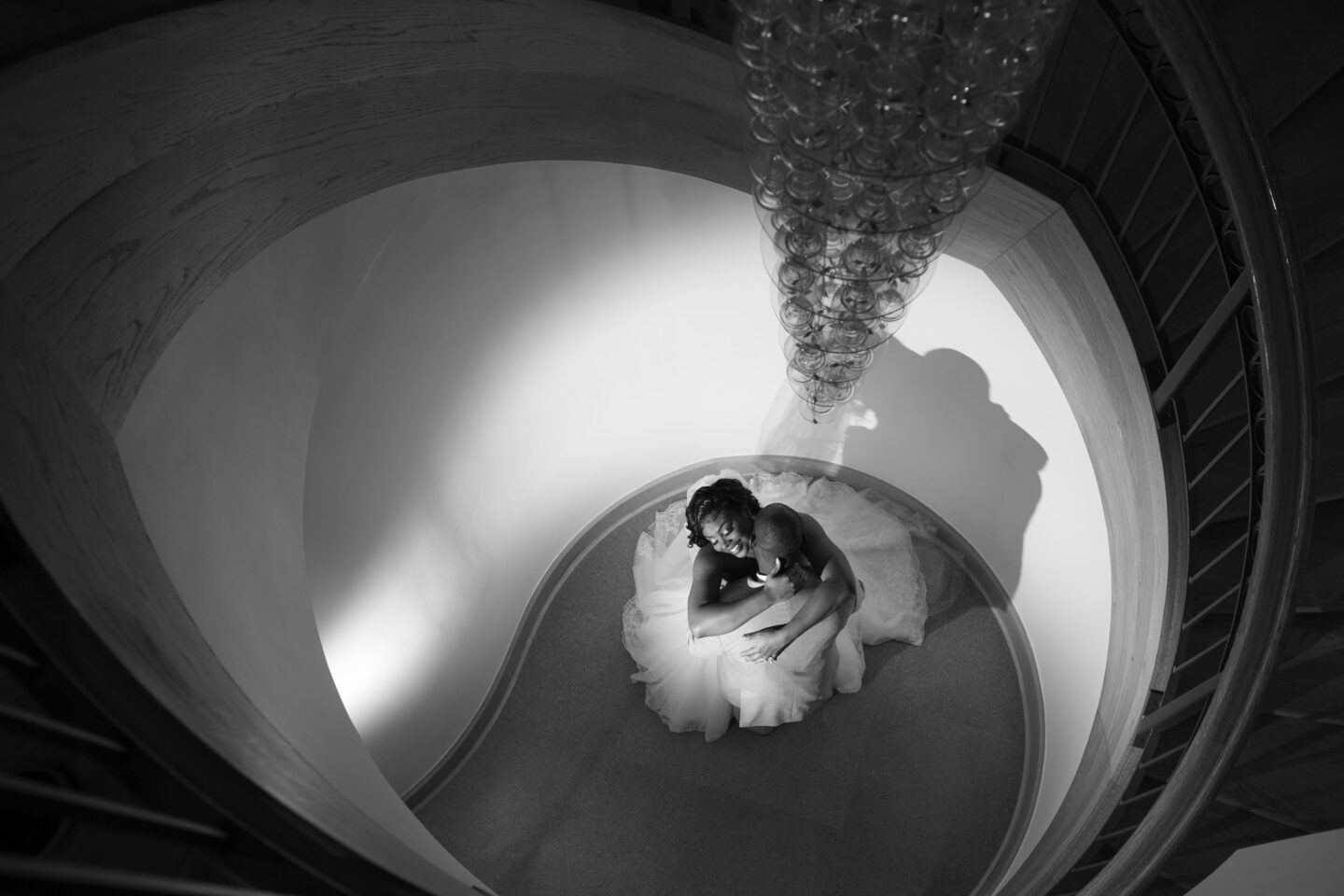 Taryn & Pierre Testimonial
"If we could give Josh Boone Photography more than five stars we would in a heartbeat. He took the time to get to know us as individuals. Josh made himself accessible and never shied away from our questions or concerns and stayed true to our wedding vision"
Virginia Wedding Photography. Virginia Beach Wedding Photographer, Williamsburg Wedding Photographer, Richmond Wedding Photographer, Washington D.C. Wedding Photographer, Maryland Wedding Photographer, New York Wedding Photographer. Serving a location near you.