Virginia Beach Wedding Photographer
"Perspective is the way we see things when we look at them from a certain distance and it allows us to appreciate their value."- Rafael E. Pino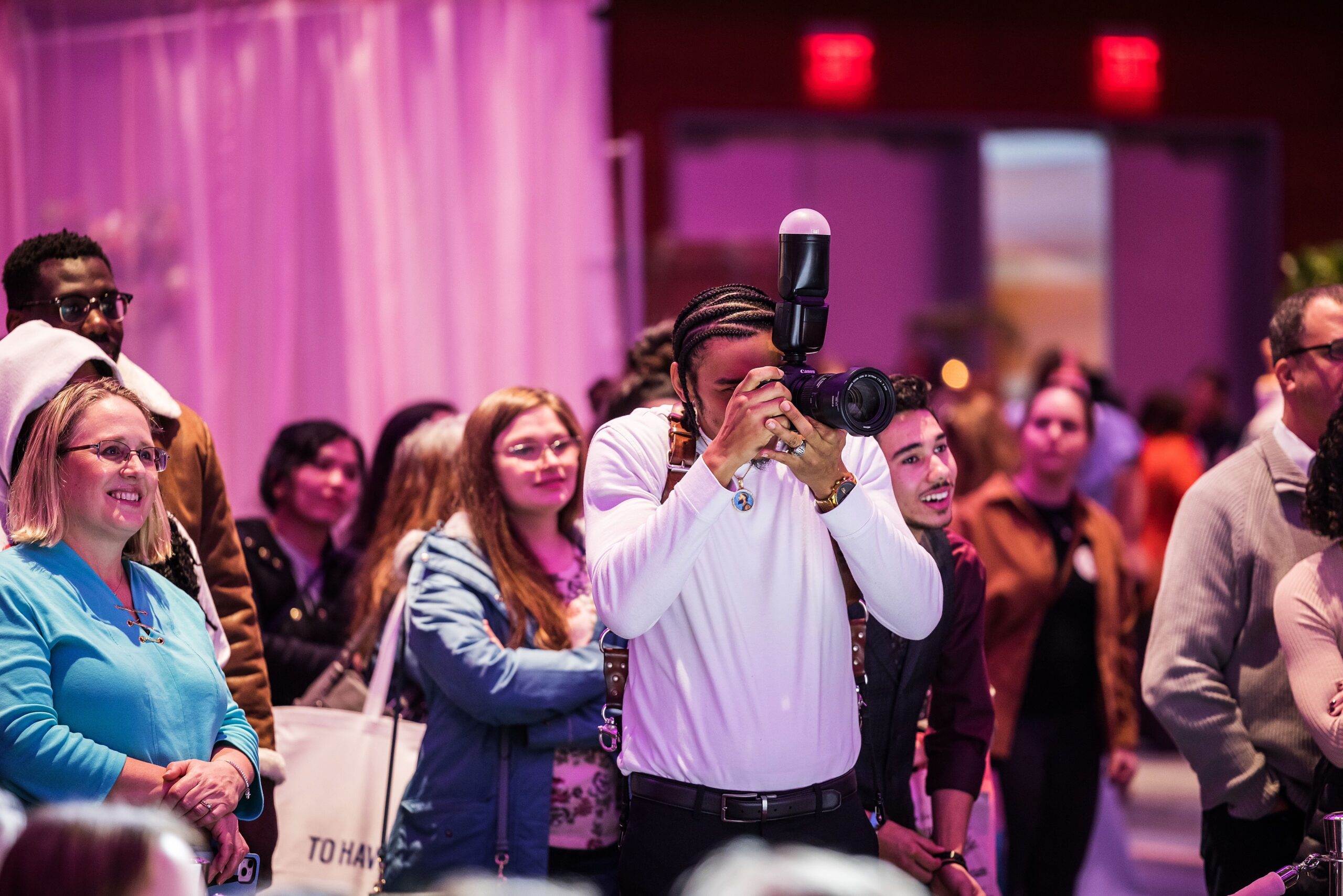 About Josh
My name is Joshua Boone and I am a Virginia Beach wedding photographer that prides myself on capturing the essence of life within a photo at Virginia Beach Weddings. Don't worry if your wedding isn't in Virginia Beach I will gladly travel to you! What united me with Virginia Beach wedding photography was the chance to connect with different people all over the world especially in the Virginia Beach and Washington D.C. area through something as simple as a wedding photo. It forced me to analyze the minute details that are often overlooked at many Virginia Beach weddings. Time and time again I am in awe of the simple, yet overtly beautiful things that I see daily while photographing Virginia Beach weddings.
Another reason I love Virginia Beach wedding photography is the gratification that comes with being able to do something for the love of the art and not having to see it as a job. Virginia Beach wedding photography has granted me the opportunity to network with some amazing people, while indulging in one of my passions while residing in the Virginia Beach area as a wedding photographer. So thank you for taking the time out of your day to see the world through my eyes and seeing a lot of what our beautify city Virginia Beach has to offer. Also thank you for allowing me and my team of Virginia Beach wedding professionals to be apart of your wedding memories. Please take the time to enjoy some of my prized work as a Virginia Beach wedding photographer in the engagement and weddings gallery. Not only are we Virginia Beach wedding photographers we also photograph concerts and sports. So if you have time stop by and look at some of your favorite artists locally and nationally! Stay blessed
Virginia Wedding Photography. Virginia Beach Wedding Photographer, Williamsburg Wedding Photographer, Richmond Wedding Photographer, Washington D.C. Wedding Photographer, Maryland Wedding Photographer, New York Wedding Photographer. Serving a location near you.