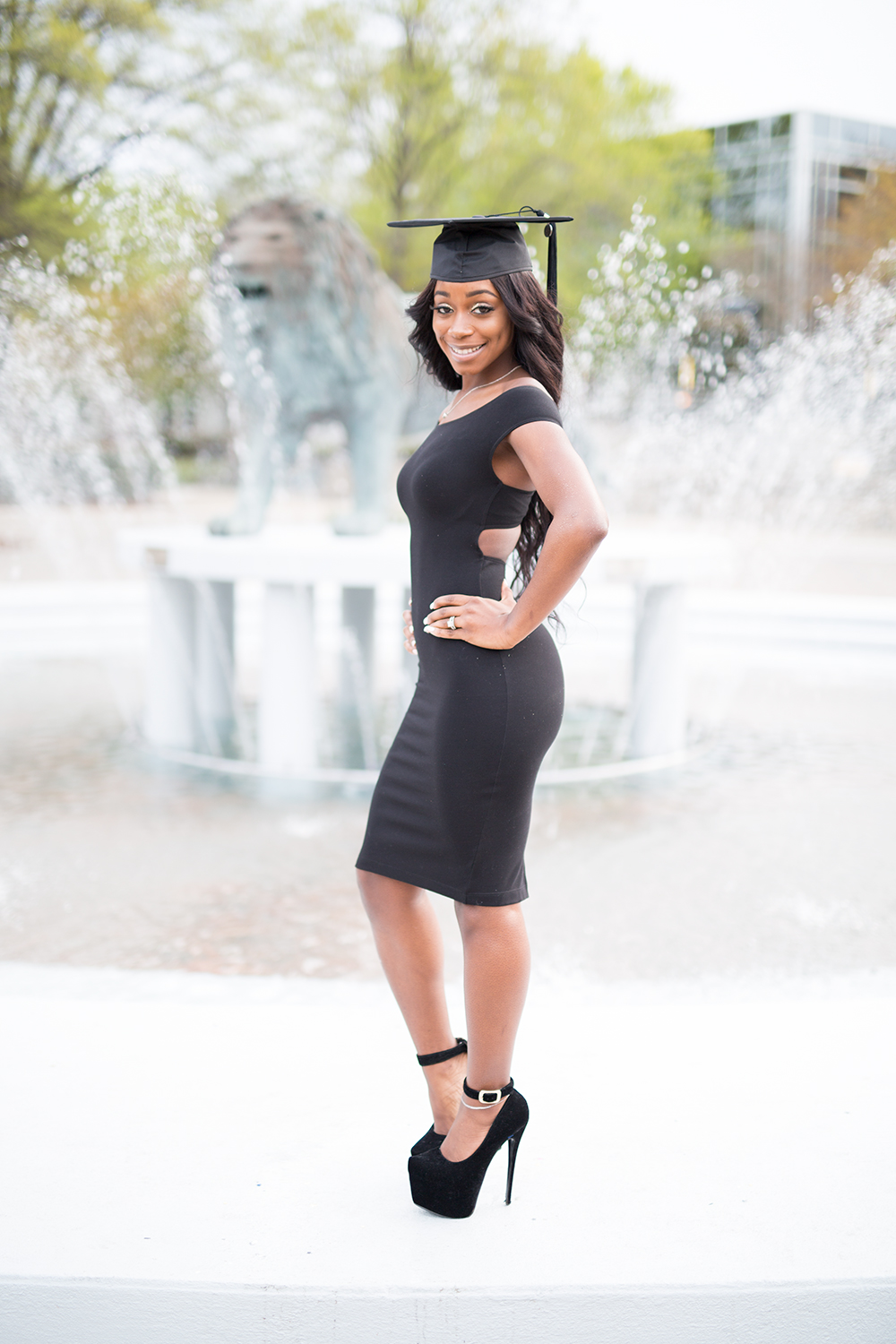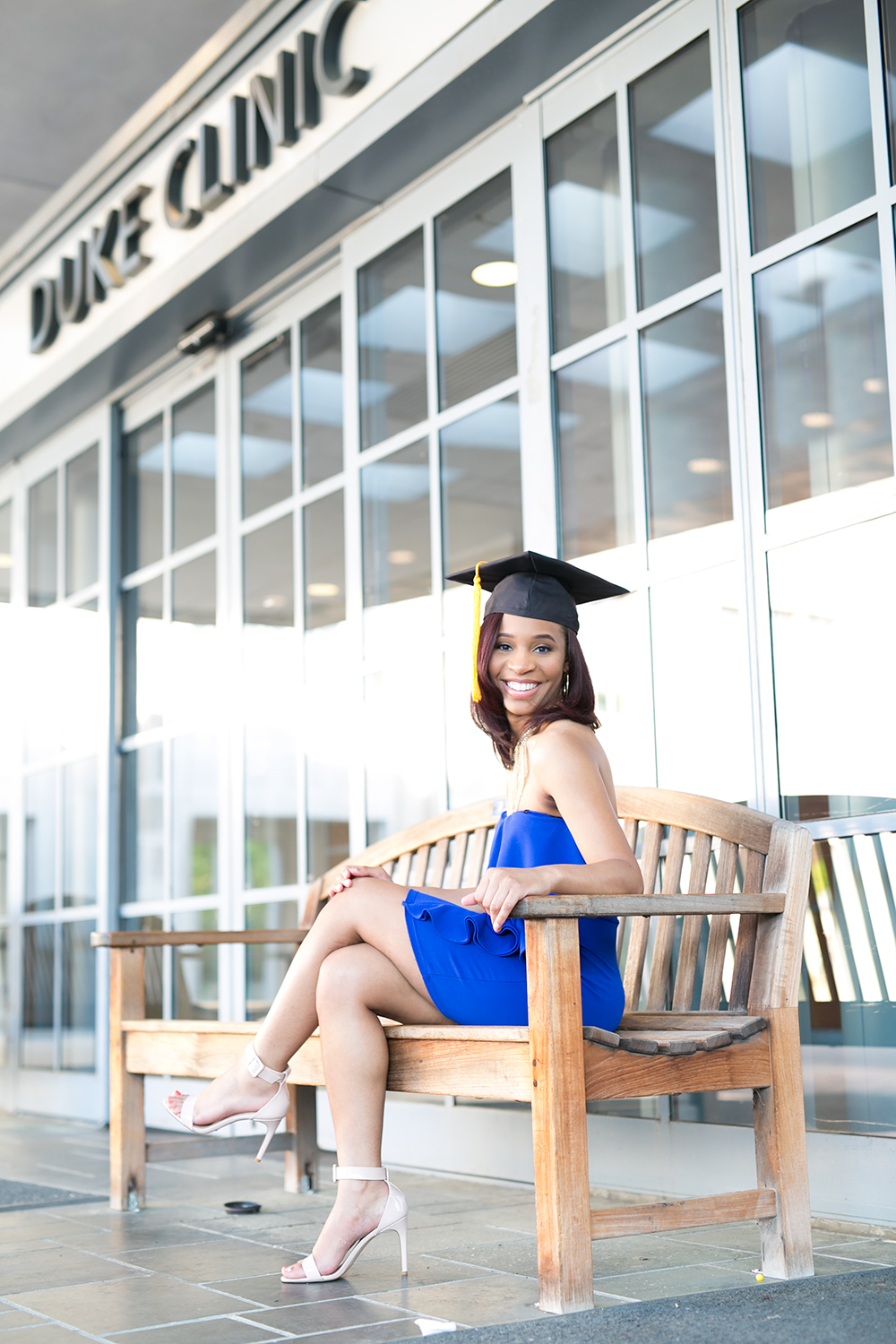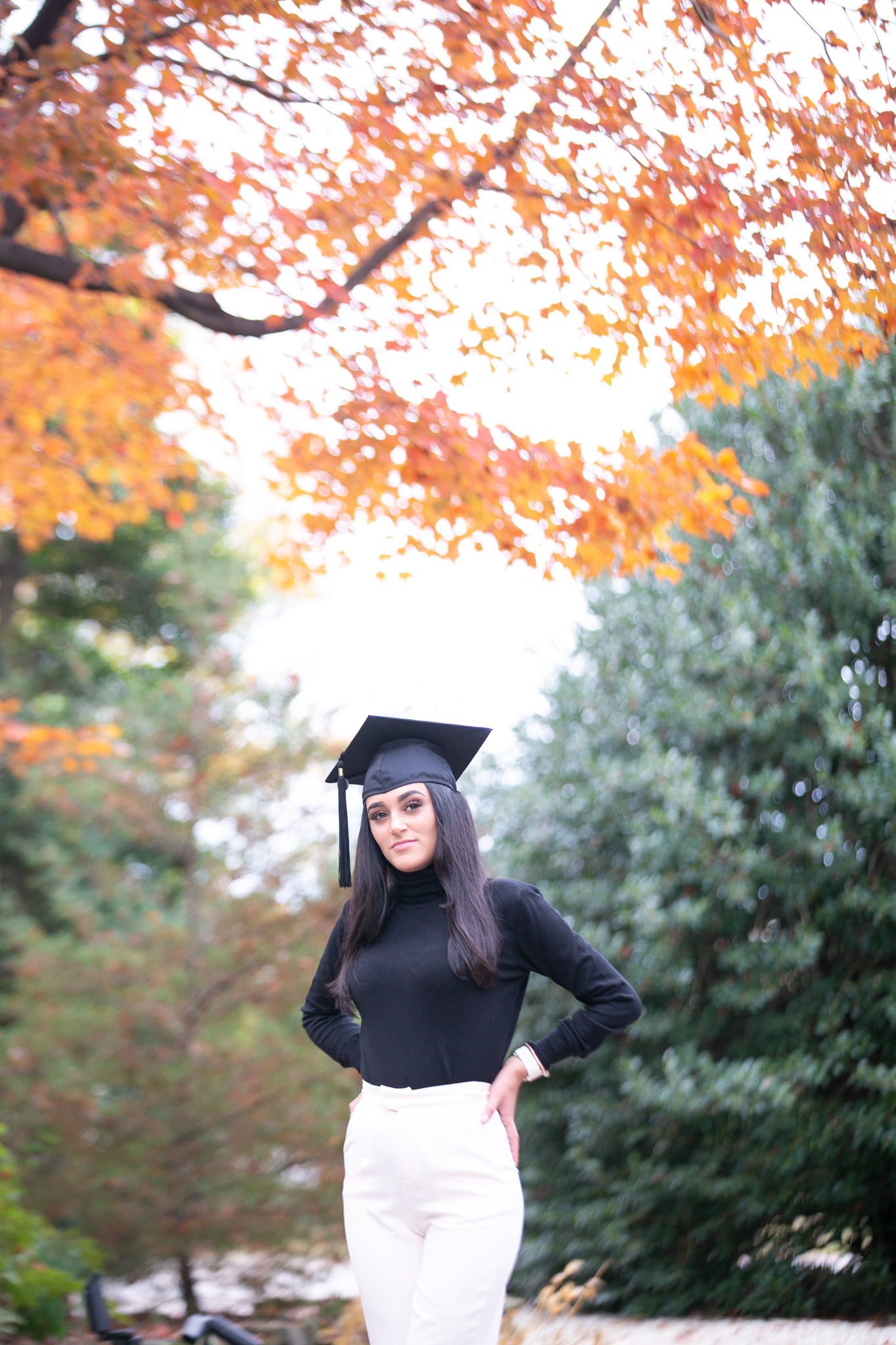 Old Dominion University Graduate Photographer
Calling all Old Dominion University (ODU), Norfolk State University (NSU), Christopher Newport University (CNU), Virginia Commonwealth University (VCU), Virginia State University (VSU) and Duke University (DU) graduates looking for grad photos! (Don't worry if I left your school out I will still travel to you!!) Taking graduate portraits is the perfect way to commemorate all that they've done so far in life, and a way to celebrate all the things the future has in store for you. As an added bonus, graduate portraits are good for more than just looking pretty in a nice picture frame. They're a great way to customize graduation announcements.
Virginia Wedding Photography. Virginia Beach Wedding Photographer, Williamsburg Wedding Photographer, Richmond Wedding Photographer, Washington D.C. Wedding Photographer, Maryland Wedding Photographer, New York Wedding Photographer. Serving a location near you!