Are you coming to 2020 Uniquely Yours Bridal Showcase?
The Uniquely Yours Bridal Showcase presented by Astro Entertainment, on January 12, 2020 at Norfolk Scope is considered the best and most diverse bridal event in Virginia. Year after year it seems as if Astro Entertainment finds a way to take this show up to another level.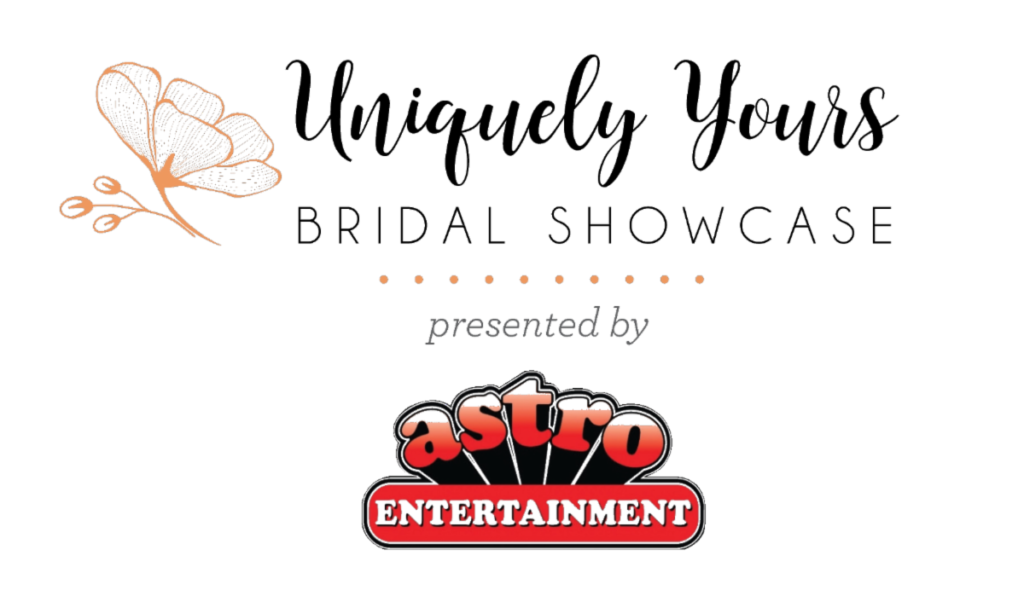 Future Brides
To all the future brides I wish to see this upcoming weekend please remember this, it may be overwhelming at first when you walk in and see all of Hampton Roads wedding professionals in one room but don't be. There's plenty enough time to walk and talk with everyone. Take your time and see what each vendor has to offer. After all this is your wedding day, it may be tiresome but trust me it will be worth it at the end. Think about it like this most people lose hair and weight during the planning process (all jokes, I hope) but by the end of the day you can have your entire wedding day prepared and that pressure off of your shoulders.
What you can expect to see
Again this Uniquely Yours is filled with Hampton Roads finest wedding professionals. Below is a small lists from venues, food, entertainment, floral, fashion, and rentals that you can expect to see.
Venues: Chrysler Museum, Norfolk Botanical Gardens, The Founders Inn and Spa, and The Historic Posts Office.
Food: Bakers Crust, Chef by Design Catering, Cuisine and Company, and Incredible Edibles,
Entertainment: Astro Entertainment, DJ West Entertainment, and Melody Makes Music
Floral: Vivid Expressions, and Fluttering Flowers
Fashion: Love Bride Boutique, McEllis Bride, and Studio I do
Rentals: Waterford Event Rentals, and Distinctive Event Rentals
What I love the most about Uniquely Yours is the pop up fashion show. This pop up show will be ongoing throughout the entire day so you don't have to worry about missing out on the show or not having enough time to talk to the vendors at the booth.
Find Josh Boone Photography booth
I can't wait to meet and talk with you all at Uniquely Yours. If you need help finding our booth look for Hub 757 we are right beside them. And follow the scent coming from Chef by Design Catering we are right behind them.
Why Josh Boone Photography?
You'll have to come out and see… We have a VERY, VERY special offer just for our brides just ask us about it! See you all soon.